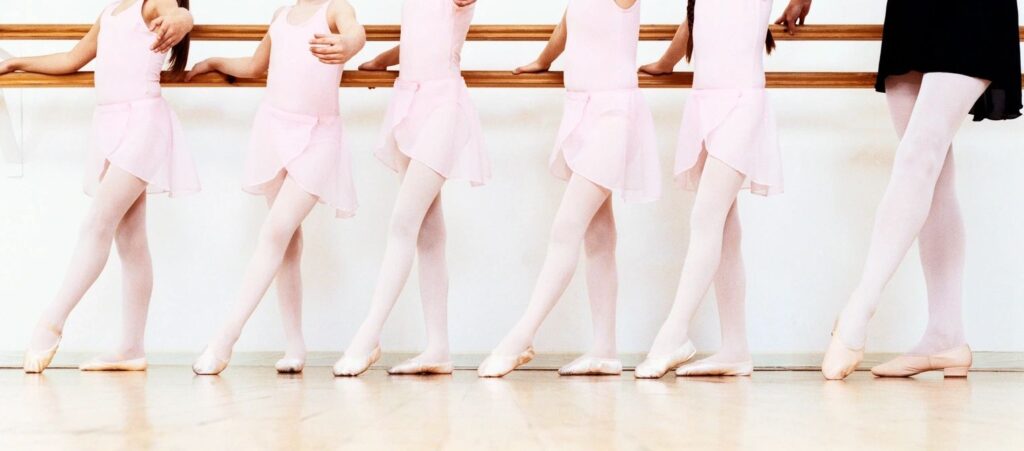 Professional Dance Instruction in a Fun Environment

Now taking registrations for summer or fall Ballet, Tap, Jazz, Hip Hop, or Creative Movement for ages 2.5 to 18
Register for Summer Classes by June 5th
pROFESSIONAL DANCE INSTRUCTION FOR ALL LEVELS
Positive growth.
Here's why Omaha Dance Center is so popular with families in West Omaha:

1. Studio Mission
To offer professional and technical dance instruction in a modest and fun environment that promotes performance and fosters positive relationships.
2. Affordable Rates
Low quarterly tuition and family discounts. Optional dance recital with reasonable costume fees.
3. Professional Instruction
Instructors include professional ballet dancers, choreographers, and teachers.
4. Focus on Performance
Focus on performance instead of competition promotes a culture to improve dance technique while fostering positive attitudes about participation in the arts.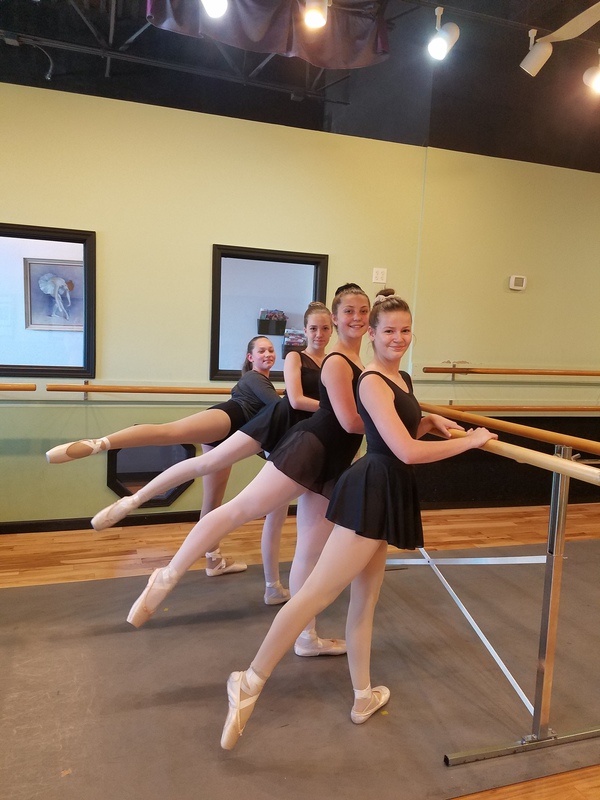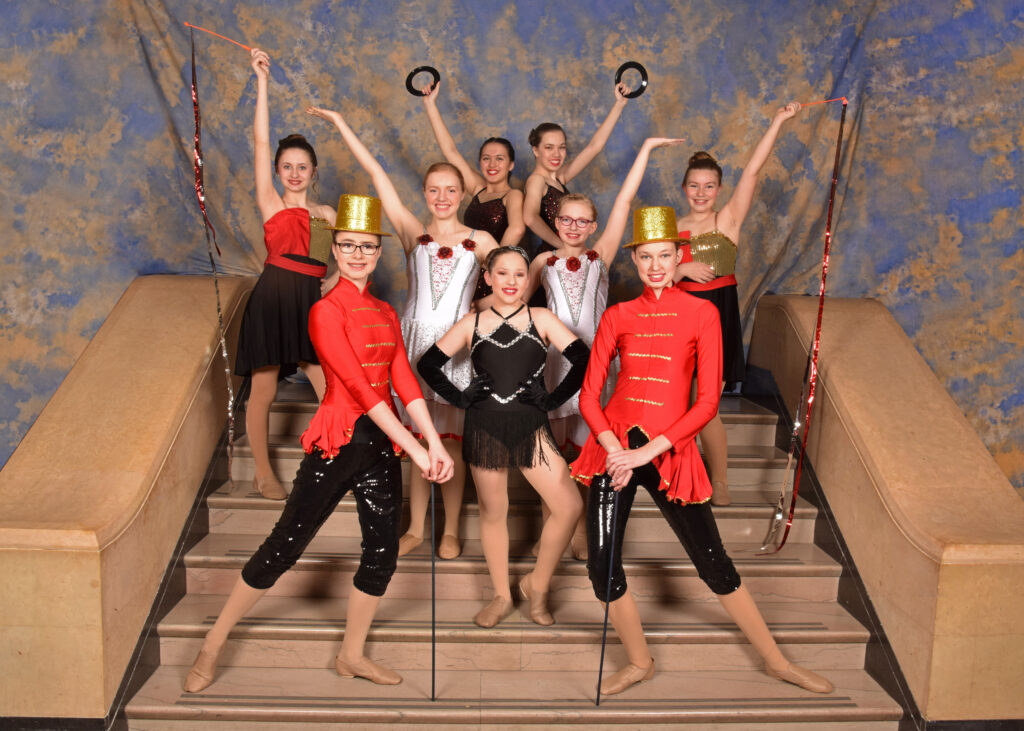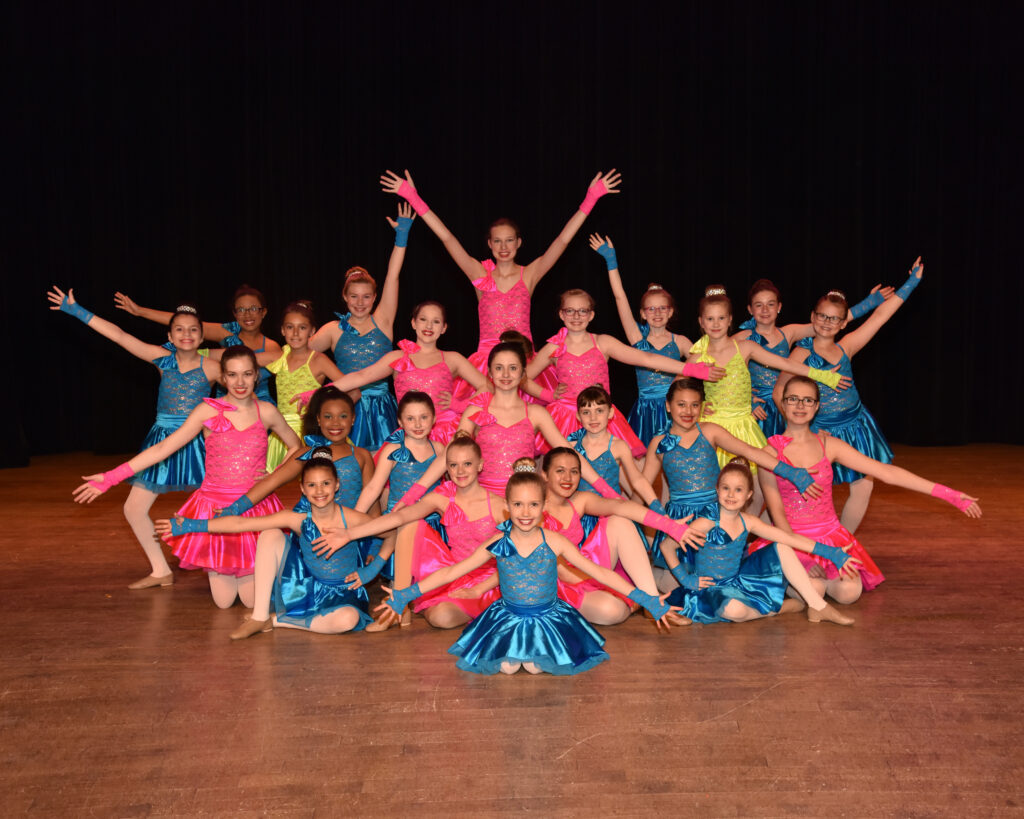 Going into season 16, students at Omaha Dance Center enjoy small classes with 10 students or less taught by professional instructors using a standardized curriculum. Our curriculum is informed by rigorous international dance teaching standards and years of professional experience and is tailored to each age group and level. Curriculum changes monthly so students have time to master new technique before they progress to new moves. All classes are taught using our curriculum, meaning that no matter the time, all students receive superb instruction.

The Omaha Dance Center culture promotes dance as a means of performance instead of competition. Students have informal performance opportunities in class, and an optional formal end of year recital at a local theater. Serious dancers can join the performance troupe, which performs several times a season at local community events. We believe this focus allows students to more rapidly improve dance technique while fostering positive attitudes about participation in the arts and making lifelong friendships.
Registration is Easy
Check out the schedule: classes offered days, evenings, and weekends to suit any schedule.
Register: fill out form and pay $15 registration fee to save your spot.
West Omaha's Most Affordable Dance Classes
From toddlers to advanced dancers, Omaha Dance Center offers professional dance instruction at a reasoanble price.
---
1
Tuition
Convenient quarterly tuition: $60-85 for 8 weeks. Tuition is pro-rated if dancer joins in the middle of the quarter.
---
2
Recital
Recital is optional. Recital costumes are $35-40 and fee is $35 (includes 4 tickets to show).
---
3
Families
Families with 2 or more dancers enjoy a 10% tuition discount all year long with code family2 at checkout
Open Houses
Visit the studio, meet a teacher, and sign-up for classes
---
---
---
---
---