PLAY. EXPLORE. LEARN.
Professional Dance Instruction in a Fun Environment
Now taking registrations for fall dance classes in Ballet, Tap, Jazz, Hip Hop, or Creative Movement ages 2.5 to 18
18206 Wright St, Omaha NE 68130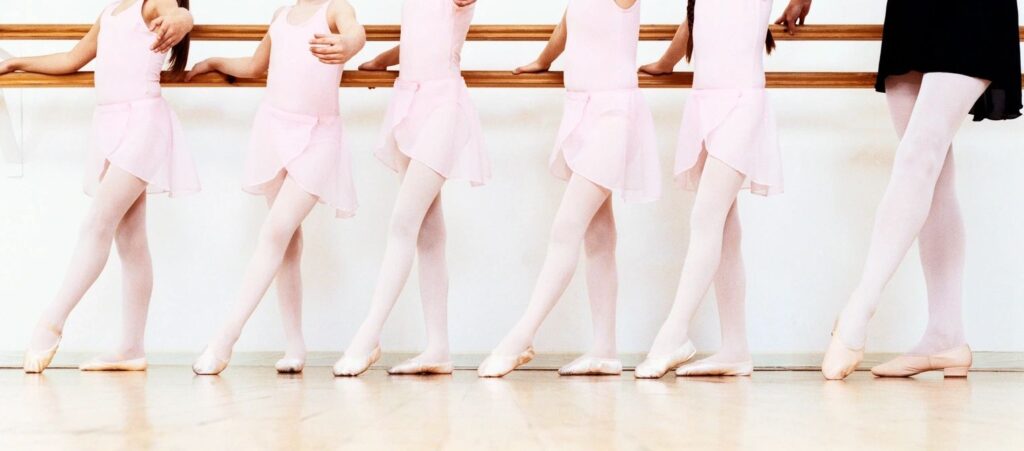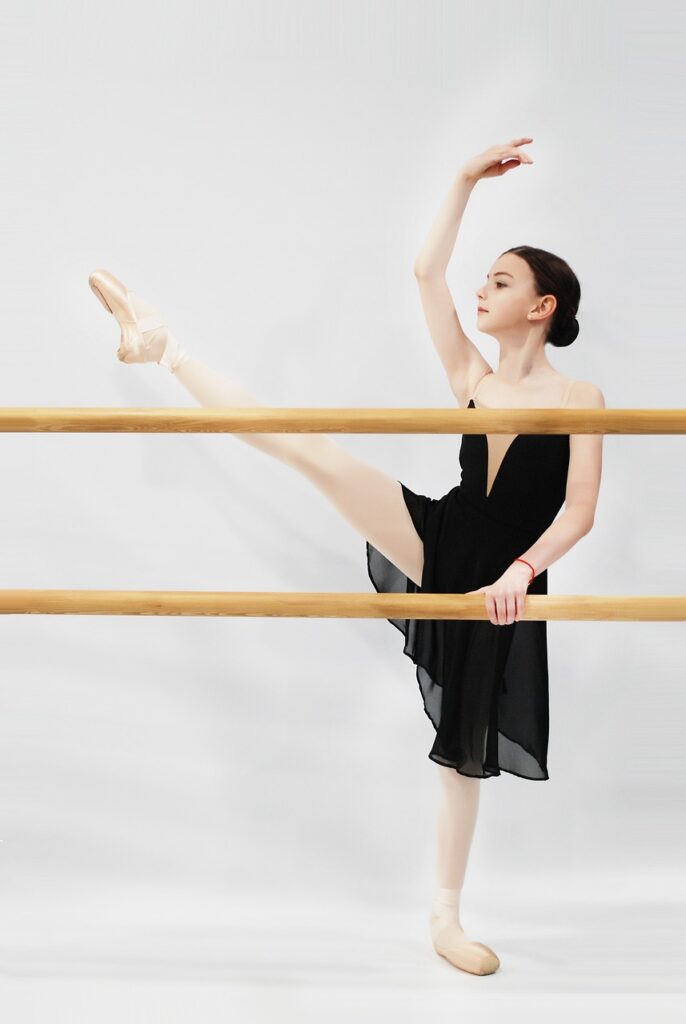 DANCERS MAY START ANYTIME
Register for Dance Classes
Dance classes offered days, evenings, and weekends to suit any schedule. From beginners of any age to advanced dancers, Omaha Dance Center offers professional dance instruction for all levels at a reasoanble price. We offer rolling enrollment where dancers may start anytime and we'll pro-rate tuition accordingly.
To offer professional and technical dance instruction in a modest and fun environment that promotes performance and fosters positive relationships.
Omaha Dance Center
Mission Statement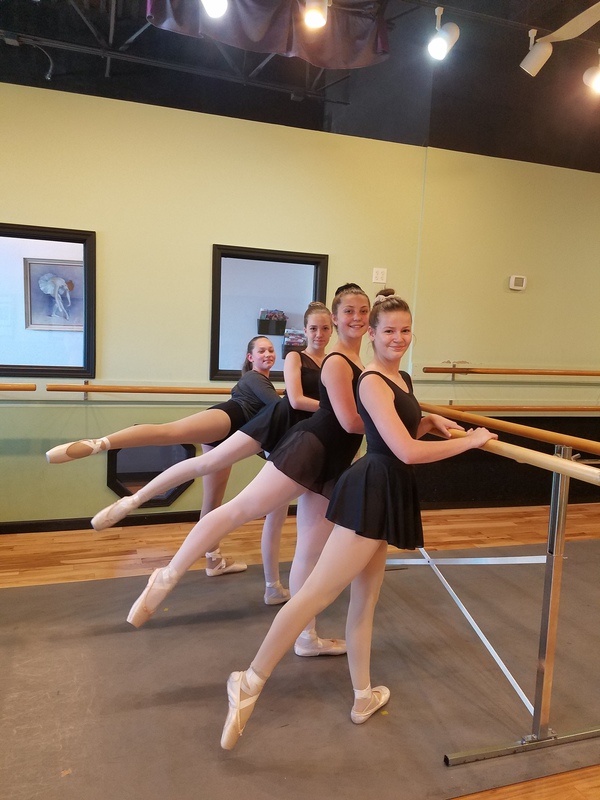 Day care Options
Age-specific dance lessons for every level
Day care
West Omaha's Most Affordable Dance Classes
Convenient quarterly tuition: $60-85 for 8 weeks. Tuition is pro-rated if dancer joins in the middle of the quarter.
Annual dance recital is optional. Recital costumes are $35-45 and fee is $35 (includes 4 tickets to show).
Families with 2 or more dancers enjoy a 10% tuition discount all year long with code family2 at checkout.
To save your spot in class, pay the $15 registration fee.
Here's why Omaha Dance Center is so popular with families in West Omaha
Kindness
Teachers create a supportive environment that promotes personal growth and fosters positive relationships.
Engaging
Curriculum changes month to month so students stay engaged, develop skills, and learn new choreography.
Performance
Studio mission promotes performance instead of competition to foster positive attitudes about participation in the arts.
Consistent
Classes taught using a well developed and tested standard curriculum.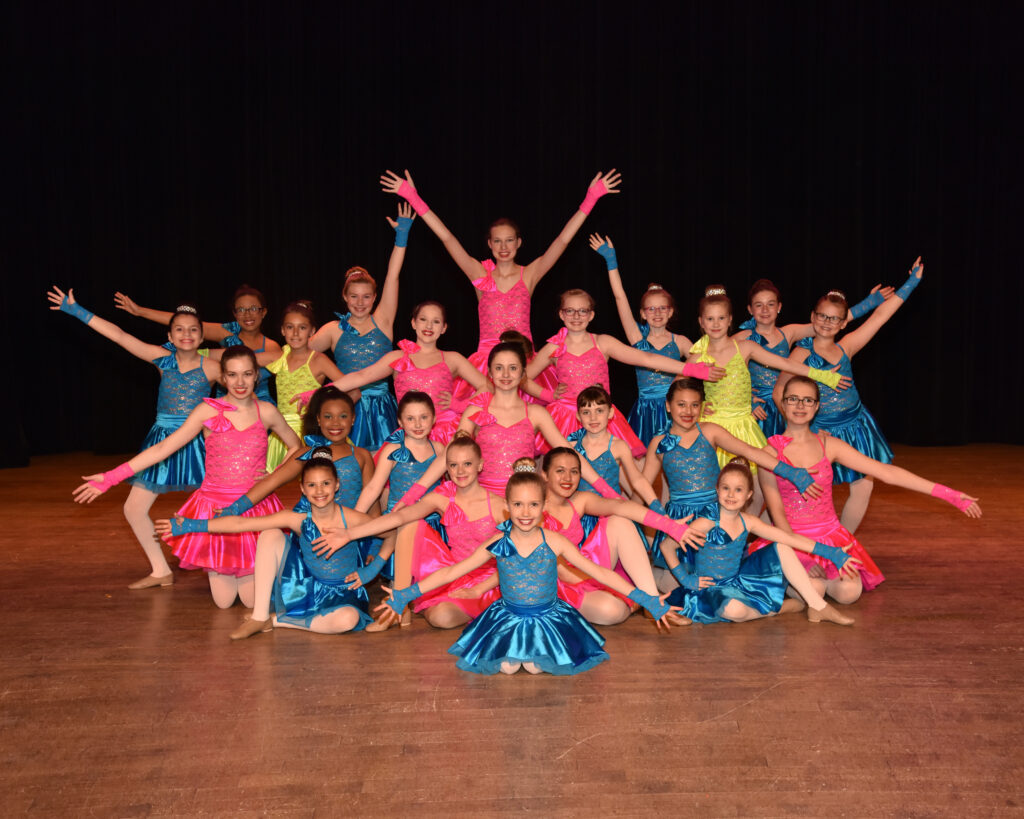 Give the Gift of Dance
Give the gift of dance this holiday season! Buy lessons during one of our open houses and we'll give you a free tutu to wrap up with your special gift.
Open Houses
Saturday, December 2, 12:00-2:00
Sunday, December 3, 12:00-2:00
Sunday, December 10, 12:00-2:00
Monday, December 18, 2:30-6:30

Stop by the studio to register for classes and meet a teacher. Pay for classes and get a free kid's tutu.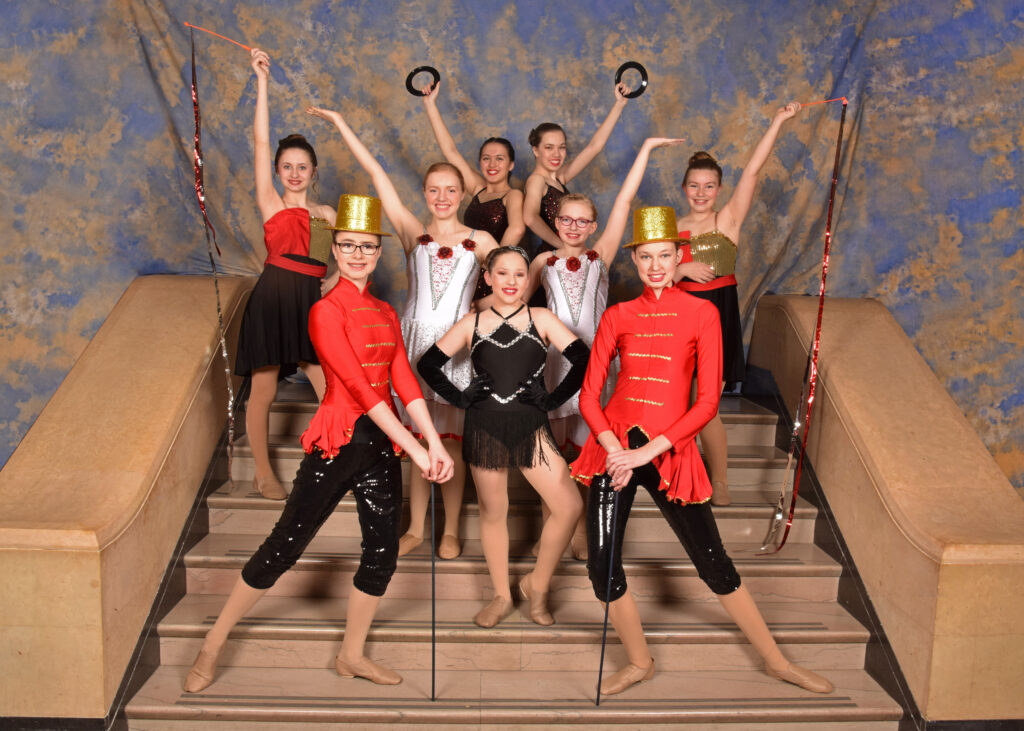 More than just a dance studio
Next session starts January 15, but students may register and begin classes anytime.