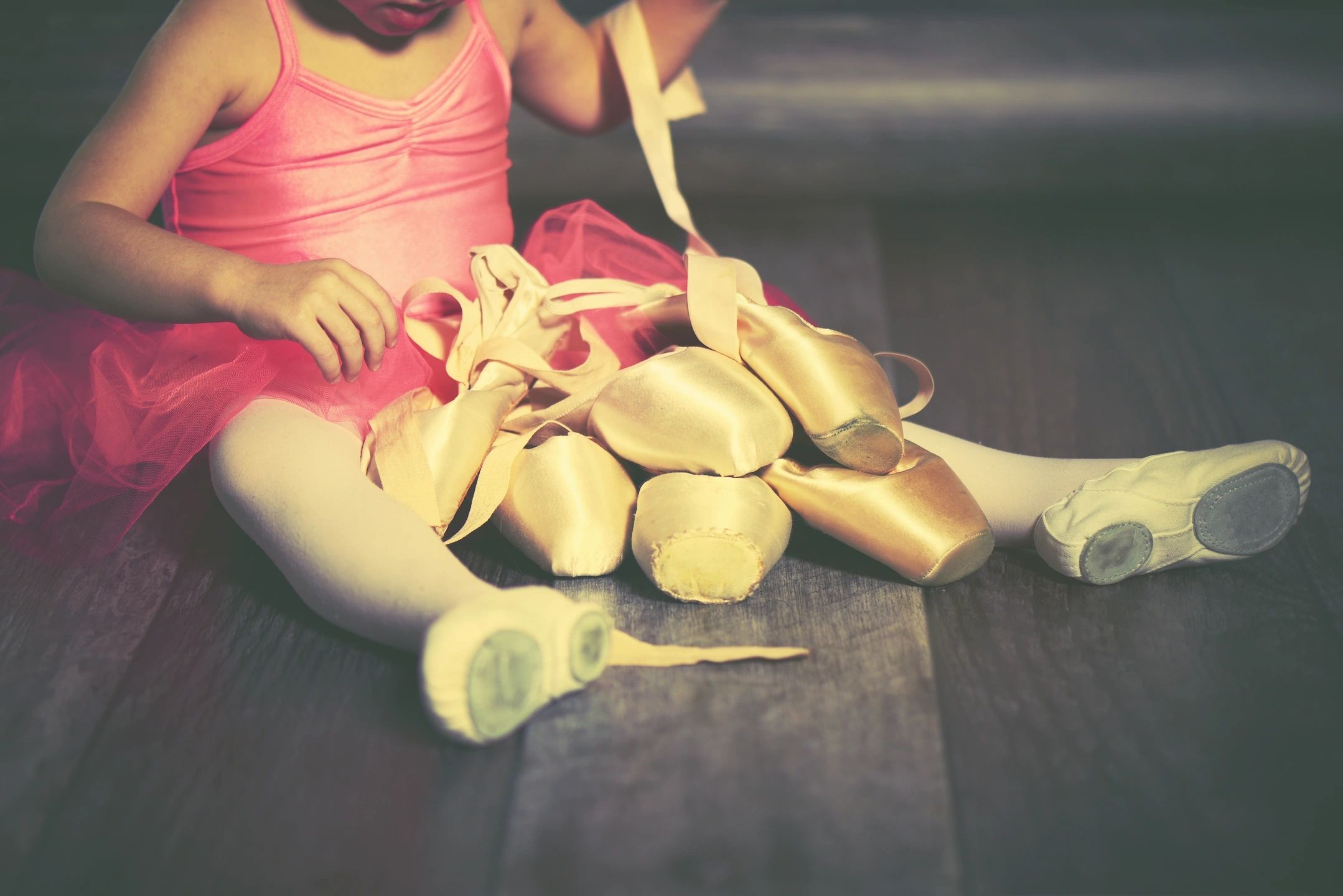 Creative Movement
30 mins, $65/quarter, ages 2.5-4
A basic introduction to dance that inspires joy for the art of dance while building strength, rhythm, and coordination. Through props, fun music and basic routines, students learn fundamental steps for ballet, tap, jazz, and tumbling.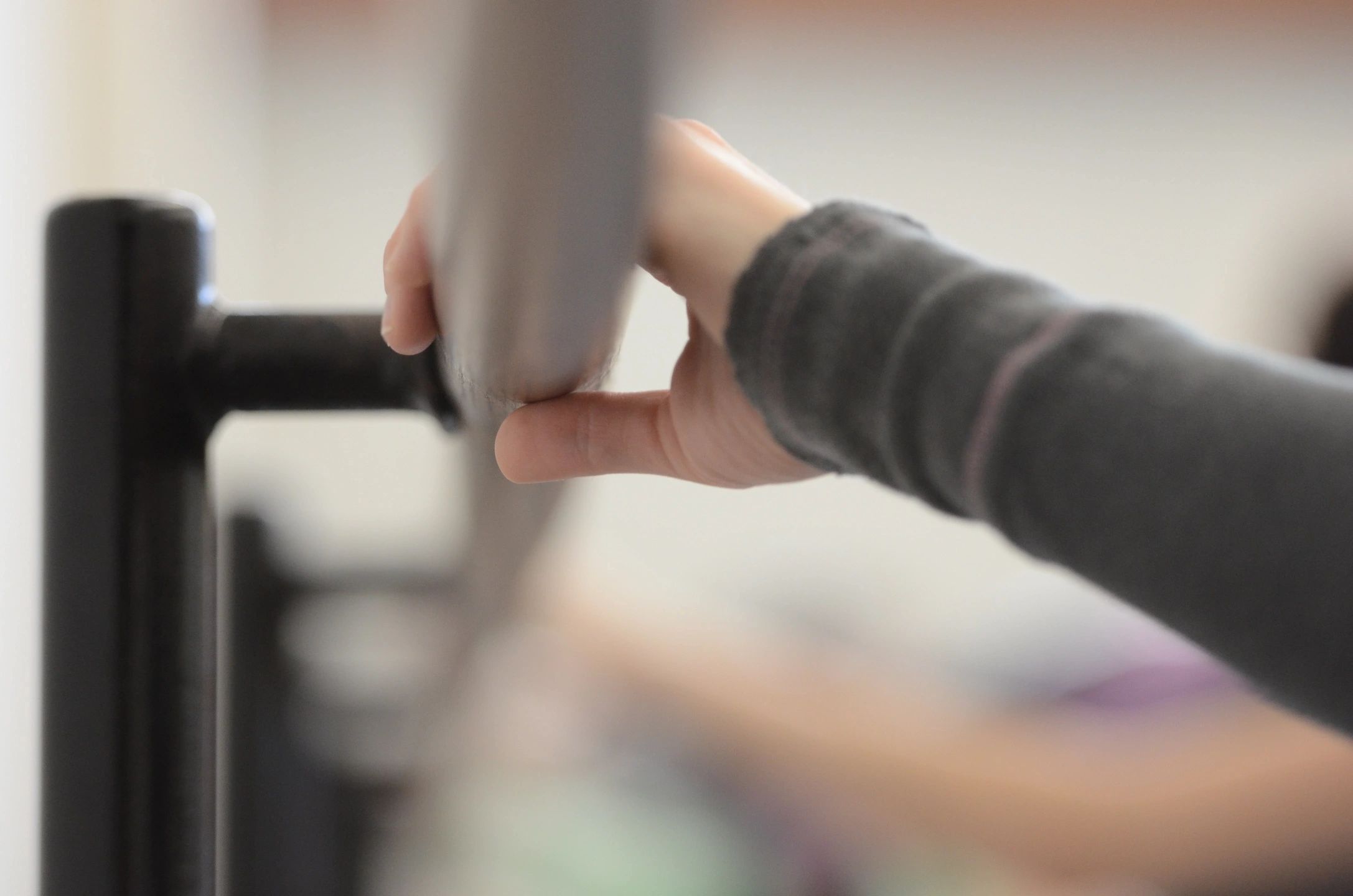 Ballet & Tap
45 mins, $75/quarter, ages 4-12

Foundational technique and steps for classical ballet and tap. Ballet class includes barre and center floor work for strength and balance, steps across the floor for coordination, turns, leaps and choreography. Tap class uses fun, contemporary music to teach tap steps and rhythm.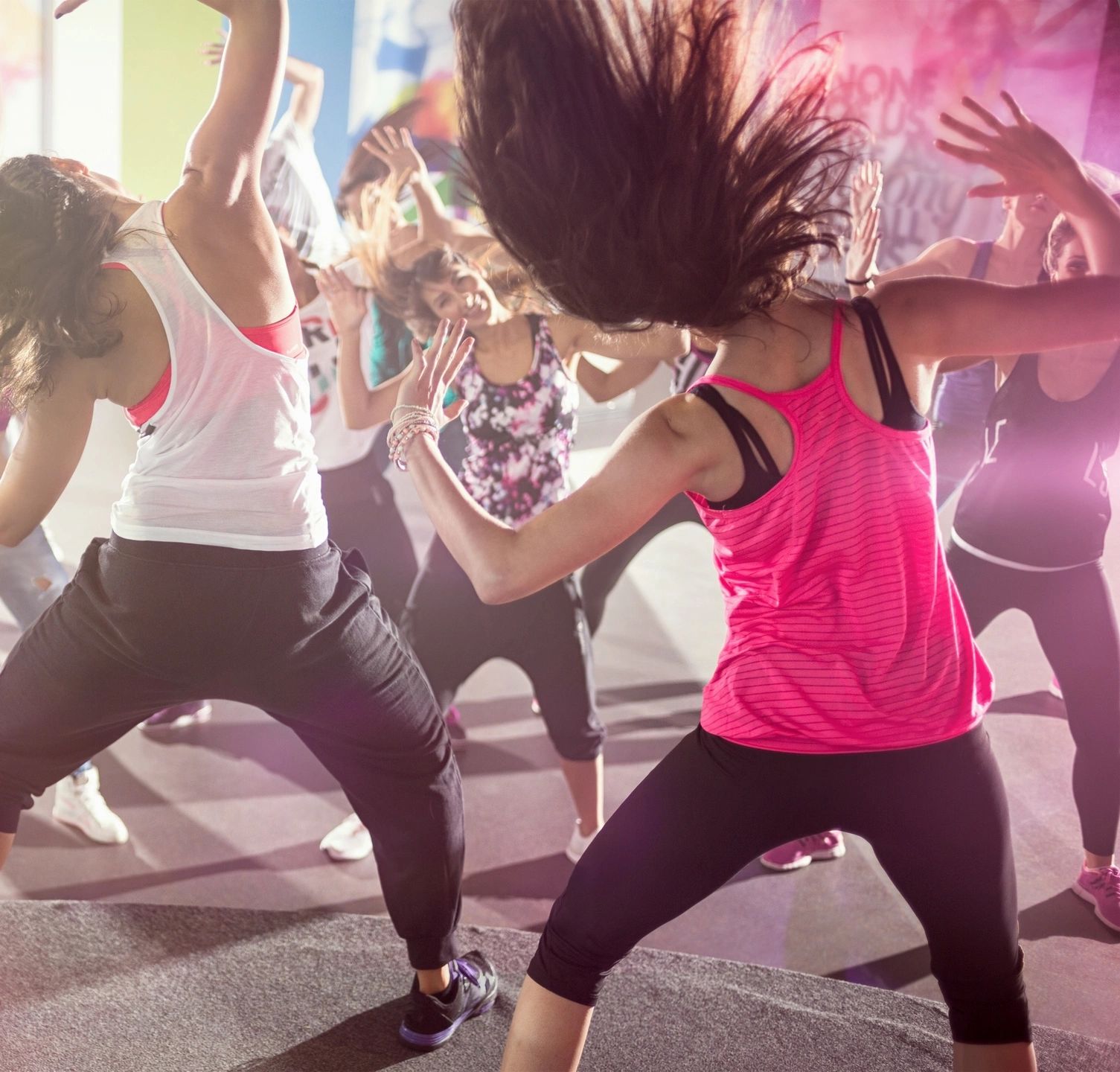 Jazz & Hip Hop
30 mins, $60/quarter, ages 4-9
Foundational jazz technique like leaps, turns, kicks, and basic musical theater steps. Age appropriate Hip Hop music and moves teach students rhythm, jumps, floor work, improvisation, and choreography.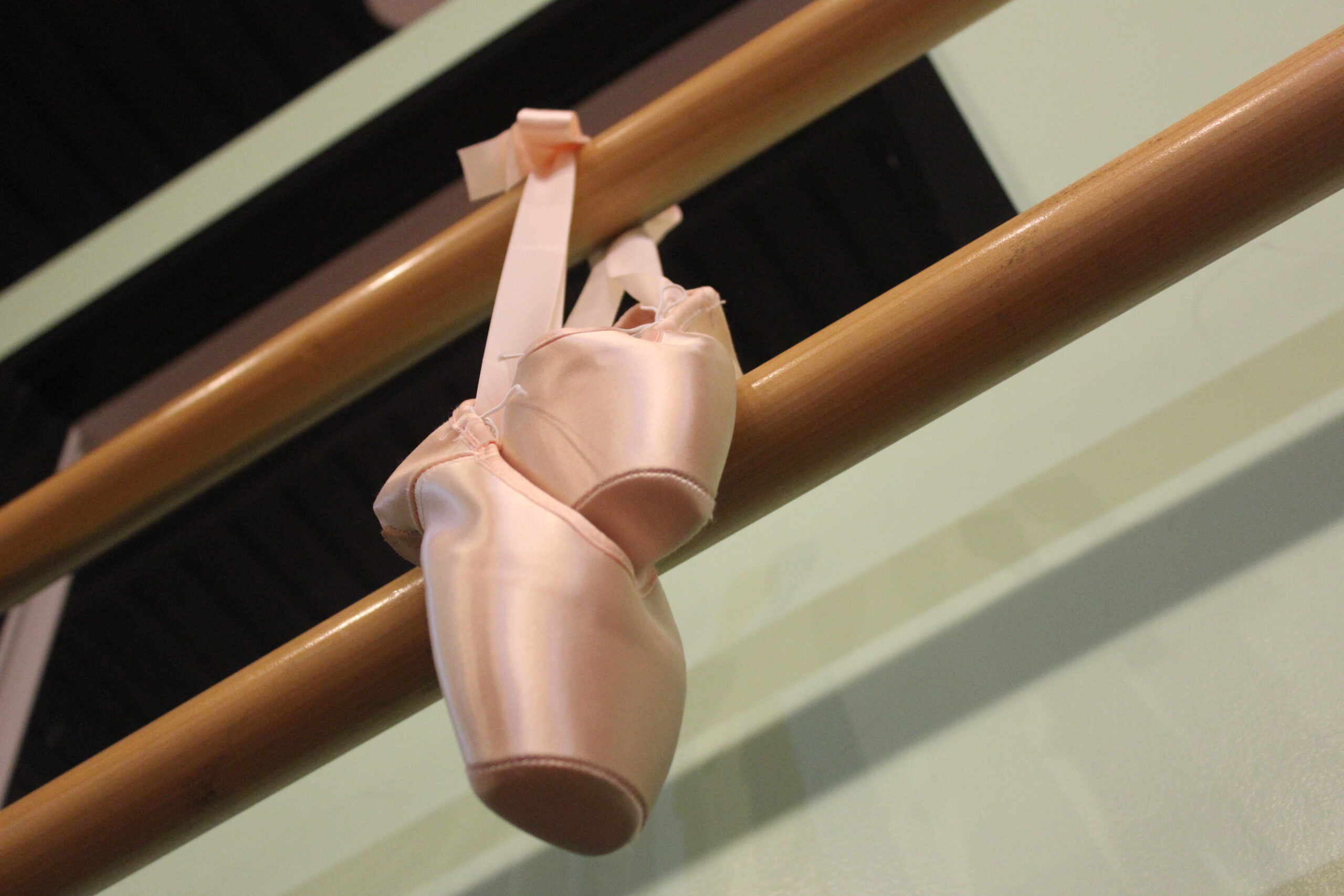 Classical Ballet and Pointe
45-75 mins, $75/quarter for 1 class a week, $100/quarter for 2 classes, ages 8-18
Following International Standards for Teaching Dance curriculum, classes develop ballet technique and advanced steps. Ballet curriculum includes a monthly standardized barre, center floor, and progression routine so students build strength, develop technique, and learn leaps, turns, and other movements. Students in pointe shoes will learn strengthening exercises and pointe choreography.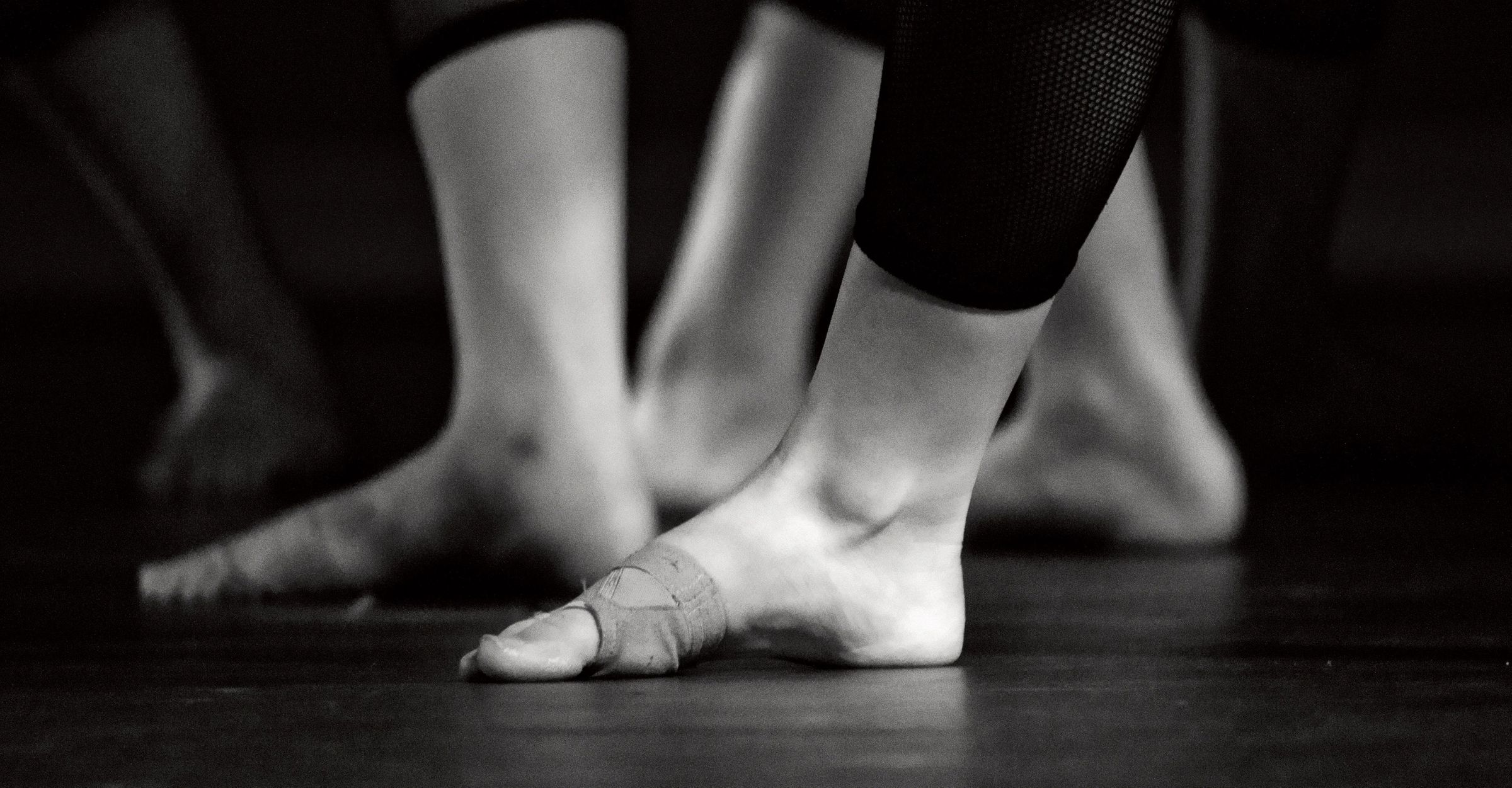 Contemporary Ballet and Modern
35-45 mins, $55/quarter, ages 9-18
Sometimes called lyrical or contemporary, the technical components of several modern and contemporary ballet styles are explored and used in monthly lyrical choreography. Students learn center floor exercises to build technique and strength as well as leaps and turns.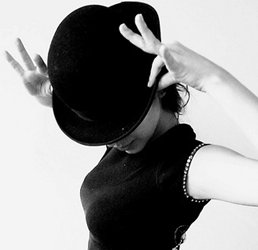 Jazz
30-40 mins, $55/quarter, ages 8-18
Builds on fundamental class with a more in depth exploration of classical American jazz technique and movement that focuses on building flexibility, strength, expressiveness, and center floor turns, jumps, and choreography.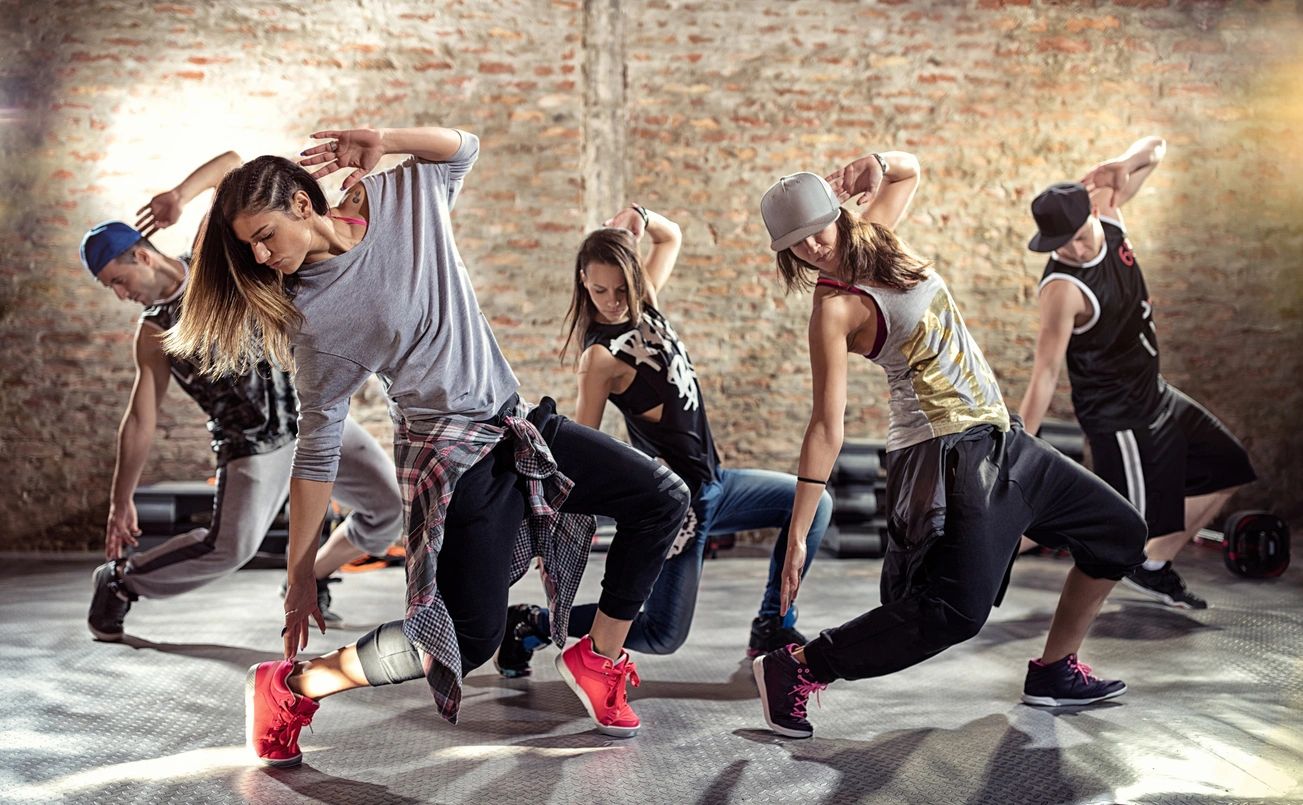 Hip Hop
35 mins, $55/quarter, ages 8-18
Age appropriate Hip Hop music and moves teach students how to bounce in rythym, improvise, and pick up choreography. Students learn real Hip Hop movements like jumps, turns, slides, footwork, b-boy bounce steps, floor work, popping, locking, and choreography.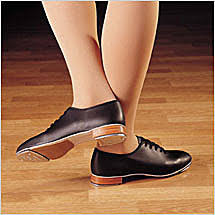 Tap
35 mins, $55/quarter, ages 9-18
Students learn tap steps, riffs, tricks, and choreography in rhythm to use sounds to enhance music.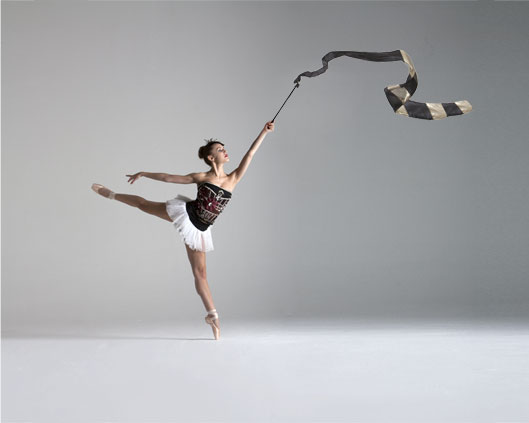 Private
30-60 mins, starting at $35, all ages
Call to arrange private or semi-private lessons tailored to your audition, event, or goals. Package rates available.
---
---
How to Chose Your Dance Class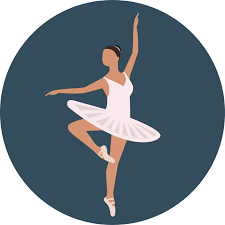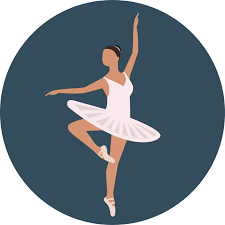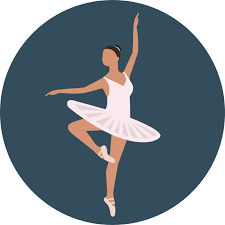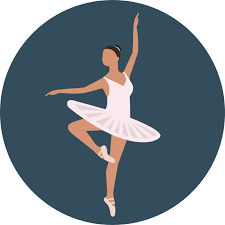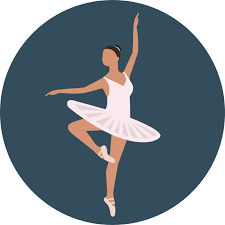 ---