HIGH QUALITY DANCE INSTRUCTION AT LOW PRICES
Class tuition is per quarter, but students may join at anytime and fees will be pro-rated.
1st Quarter
September 7 through November 1



2nd Quarter
November 2 through January 23
(no class Nov. 23-Nov. 28
& Dec. 20-Jan. 9)
3rd Quarter
January 24 through March 27

(no class March 14-17)

4th Quarter
March 28 through May 22

(no class April 15-17)

Tuition is conveniently billed quarterly, but students may discontinue class at anytime.
Classes Start September 7th.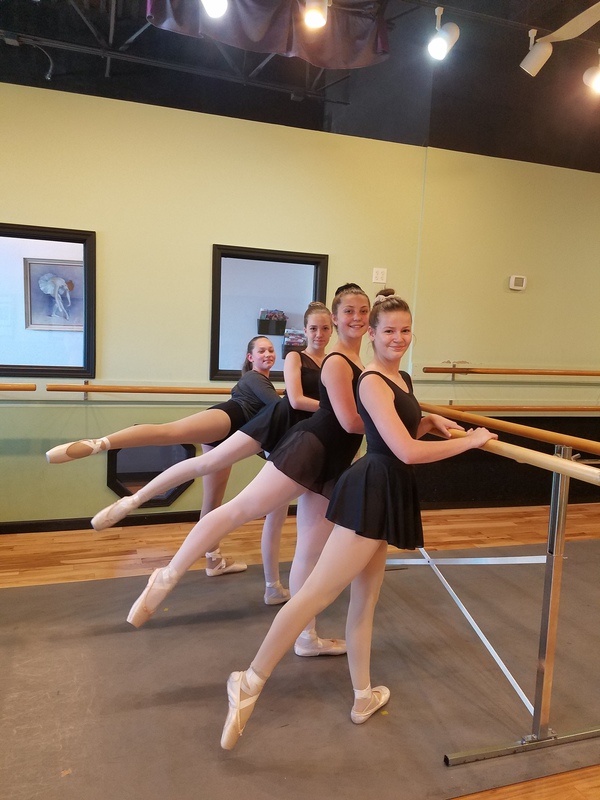 Registration is Easy
1. Find a Class: Find a class based on dancer's age and experience. Dance classes available every day, afternoon, evenings, and weekends

2. Register Your Dancer: Register online and we'll send you a confirmation email that contains your class, time, and information packet on details like attire

3. Pay for Class: Pay $15 registration fee to save a spot in class and buy quarterly lessons.
2.